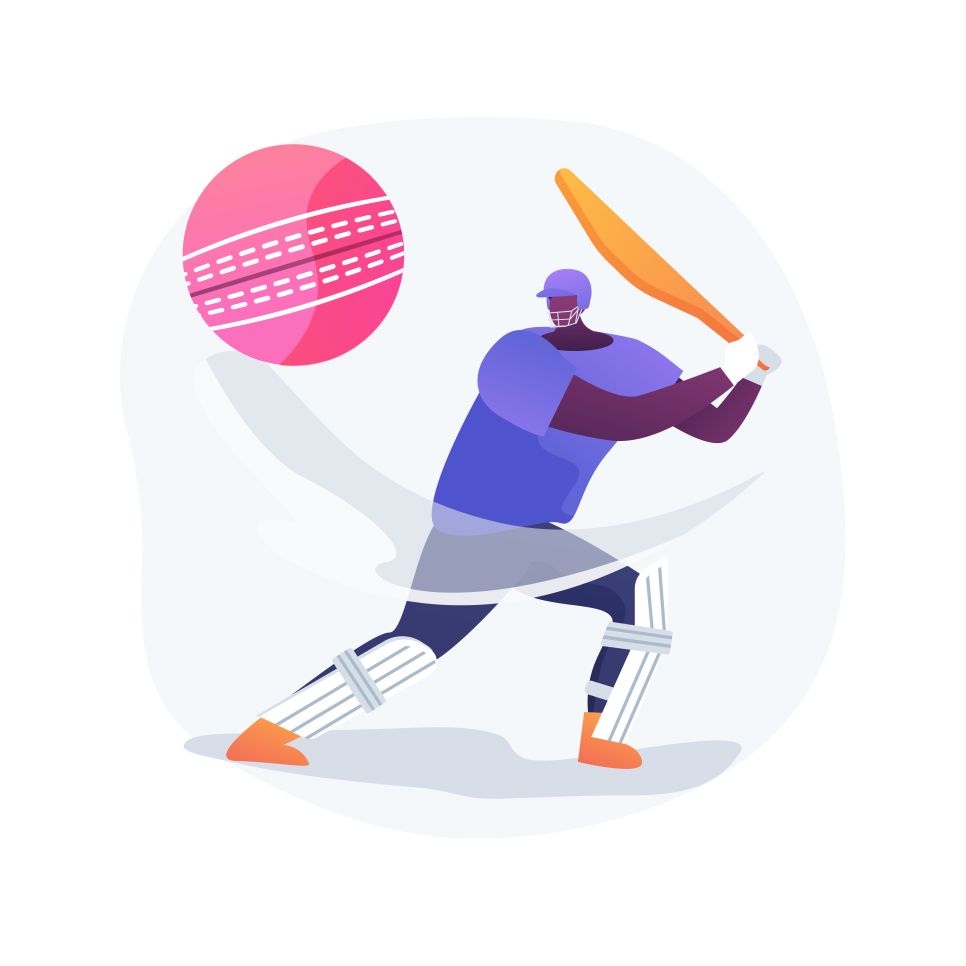 Welcome to Center for Cricketing Excellence
CCE provides budding cricketers with world class training, amenities and infradtructure, to help them make it to the next big level. At CCE you interact with highly qualified coaches and State, National and IPL players, who help you understand and excel in the nuances of the game. Our 365-days-a-year cricket coaching program in Bangalore provides the latest in cricket technology, year-round international exposure and personalised fitness and nutrition.
Coaching for All Needs
One-on-one Coaching, Group Classes (<15 students in one batch), Daily, Annual & Summer Camp
Professional Growth
Interaction with National Level Players, Talent Scouting & Player Management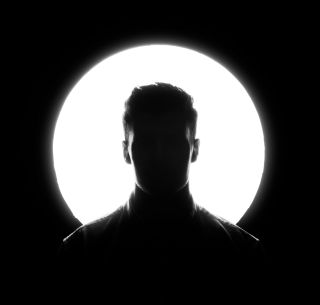 Best Playing Conditions
Astro Turf with Lighting, Outdoor Nets, 2 Lakh sq ft International Standard Ground
Round the Year
Activities around the year. Daily, Annual & Summer Camps. Special Tournaments & Workshops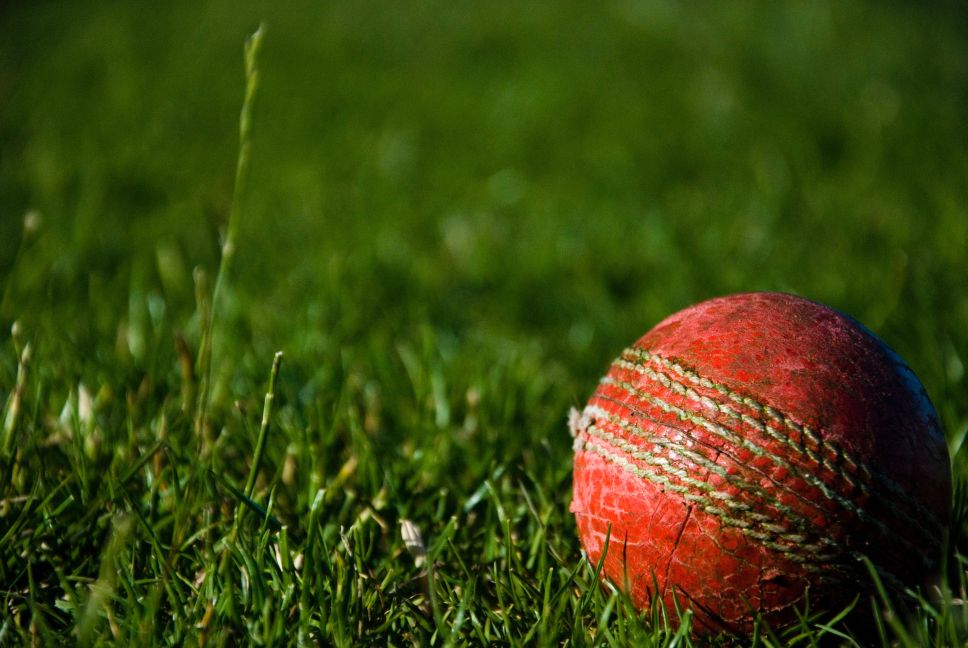 Value Addition
Video Analysis, Bowling Machine, Umpire and Curator Sessions, Fitness & Nutrition
International Exposure
Foreign Tours – England, Australia, Dubai, Sri Lanka. Interaction with International Players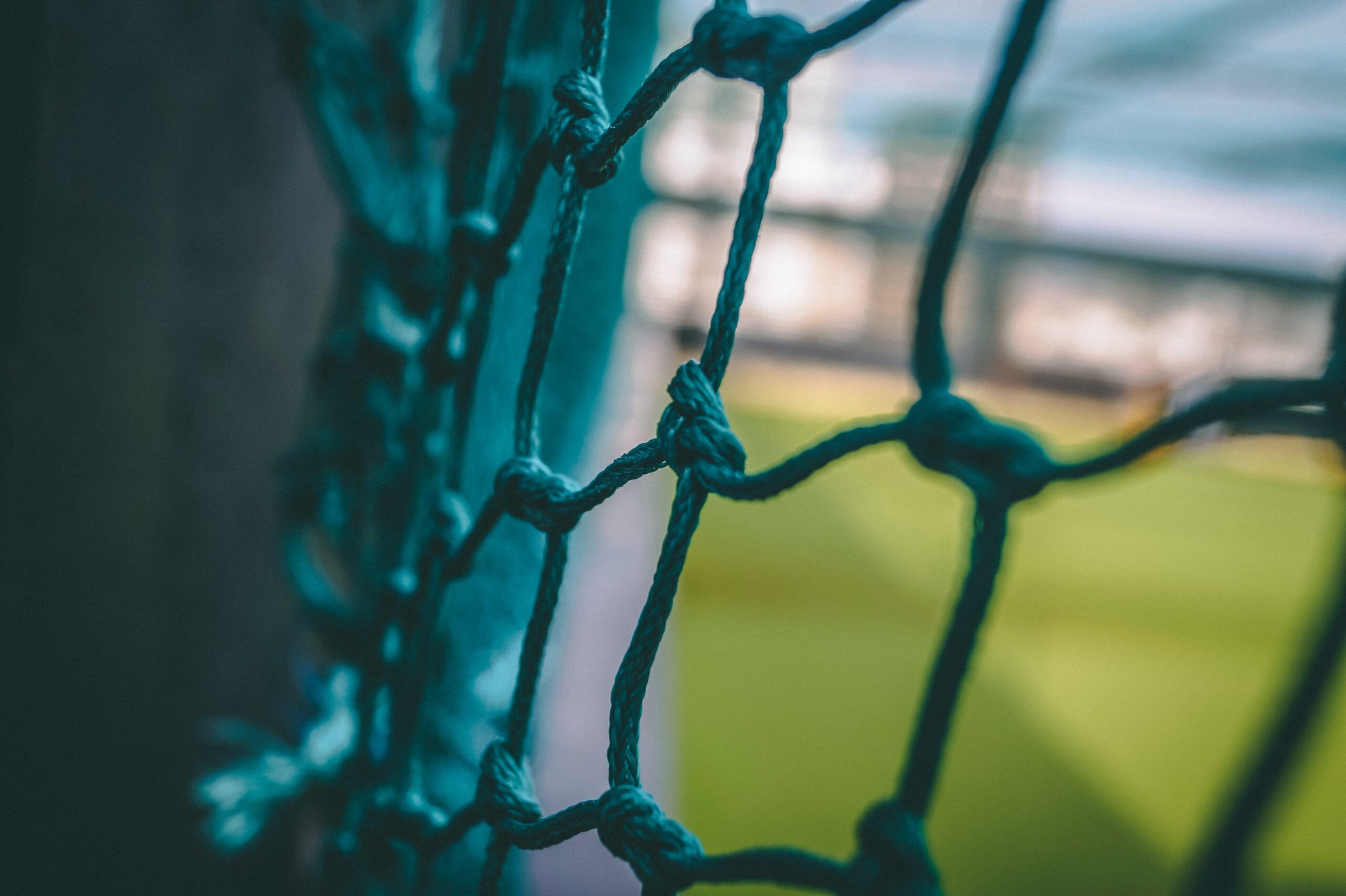 WORLD CLASS INFRASTRUCTURE
We help you get ready for the highly competitive world of cricket with one of the best cricket infrastructures in India. Come rain come shine, CCE powers on. We not only provide you with 5 outdoor nets, but also 4 indoor nets with astro turf and lighting.  To test your skills at the field, we have a 2 lakh sq ft well designed International standard cricket ground with 5 turf pitches.
360 DEGREE CRICKET COACHING
CCE focuses on specialized coaching for Batting, Bowling, Wicket Keeping. You train with coaches and self learn with Video Analysis and Bowling Machines. You understand the game with Umpire and Curator sessions. To tie it all together, we have Fielding drills which hone your reflexes. Most importantly, we work towards a healthy mind and body through customized Fitness & Nutrition plans.
PERSONALISED COACHING
One to one coaching will help you raise your game, identify problem areas and master new skills. Personalized cricket coaching provides you with the individualized attention you need. An experienced and dedicated coach will understand your requirements and then create a weekly or bi-weekly action plan to help you attain your cricketing goals.
INTERNATIONAL EXPOSURE
To help you get ready for the big league, CCE organizes annual foreign tours and interactive sessions with cricketers who have represented India. CCE has tied up with academies in England, Dubai, Sri Lanka and Australia. Students get a chance to travel to these centers and experience their cricket conditions. Coaches from these countries also visit the students in Bangalore.

CCE is the best coaching camp to improve both technique and skills. Its outdoor and indoor nets make it possible for me to practice 365 days in a year, irrespective of the weather. Intense weekly fitness sessions have helped us prepare for the highest level. Coaches are always accessible and readily help us with our mistakes and make sure that we improve in our game technically and tactically. We get to train with coaches who have played good level of cricket and this gives us a lot of confidence to do the same.
RAJAT HEGDE
Represented Karnataka at U-19 level

CCE, in its own way, is a unique coaching center. The facilities that are provided here are beyond what you would find in any other cricket camp. The indoor netted center made it easy for me to practice day and night. The center has helped me hone my skills, pertaining to wicket keeping and batting. The coaching staff is available at all times making it easy for the cricketers to practice anytime. The bowling machine has added to the quality of practice. It's been a great experience and I would like to thank CCE for their continued support.
Sharath Srinivas
Represented Karnataka at U-16, U-19, U-23 level. Played for Belgavi Panthers in KPL